Sign & Banner Hanging Accessories
Our ceiling sign/banner hanging accessories provide several additional 
methods for connecting signs to open-beam ceilings and drop-ceilings.
The U-Shaped Hook combined with the E-Z Connect Post & Screw attach to
signs/banners made from thicker materials (like GatorFoam®, Fome-Cor® or PVC).
Use a steel cable and UrbanTrapeze™ to connect these signs to the ceiling.
Attach the E-Z Twist™ Ceiling Clip to signs when making a single connection
point to the ceiling. This clip installs with the Aluminum Installation Pole.
Remember that the EZ Twist clip comes with our popular, easy-to-use LoopLine™
Light cord, which replaces traditional metal-barb tipped string and monofilament.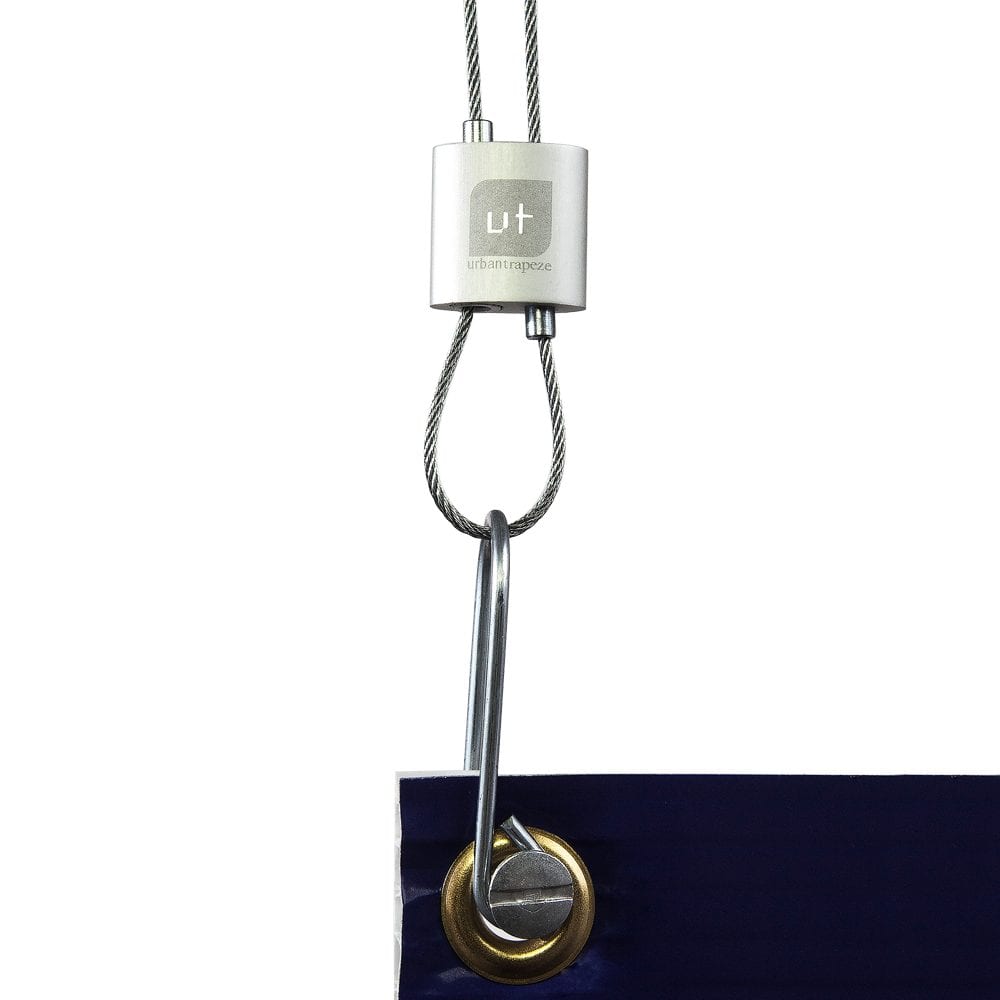 Shop Sign Hanging Accessories
Click here for bulk pricing
Business Solutions
Ceiling Outfitters partners with over 2000 organizations to provide simple, fast and safe solutions for hanging something from the ceiling.
Our Partners Receive:
Competitively discounted prices on bulk orders
Extensive inventory with same-day shipping
Quality service with industry experts
See Our B2B Solutions
Recent Blog Posts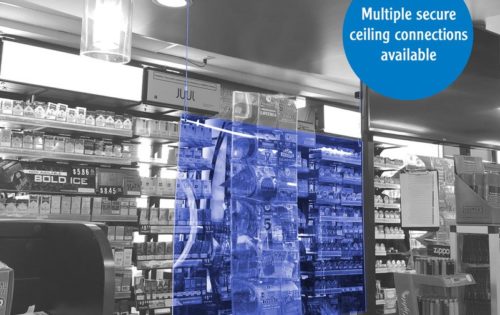 Easily Hang Sneeze Guards from Ceilings (COVID-19)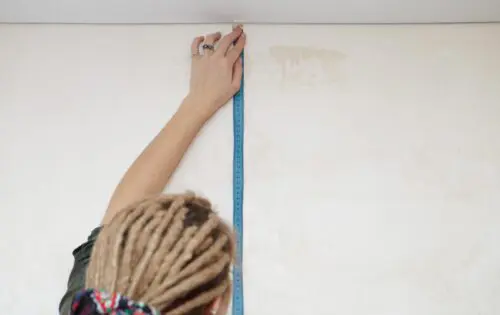 How to Measure Ceiling Height (4 Easy Steps)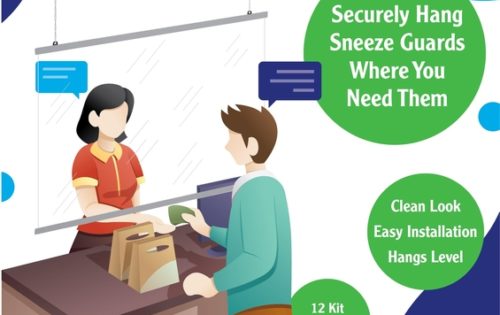 Ready-To-Hang Sneeze Guard Kits for Tax Preparation Offices from Ceiling Outfitters®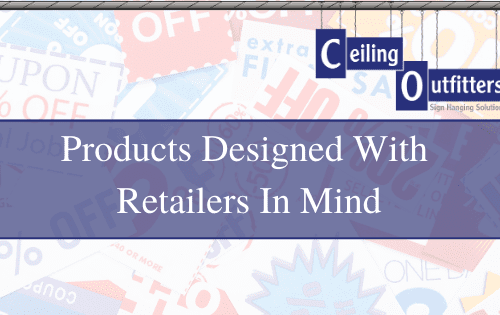 Products Designed with Retailers in Mind