Sign & Banner Hanging Accessories
Our ceiling sign/banner hanging accessories provide several additional 
methods for connecting signs to open-beam ceilings and drop-ceilings.
The U-Shaped Hook combined with the E-Z Connect Post & Screw attach to
signs/banners made from thicker materials (like GatorFoam®, Fome-Cor® or PVC).
Use a steel cable and UrbanTrapeze™ to connect these signs to the ceiling.
Attach the E-Z Twist™ Ceiling Clip to signs when making a single connection
point to the ceiling. This clip installs with the Aluminum Installation Pole.
Remember that the EZ Twist clip comes with our popular, easy-to-use LoopLine™
Light cord, which replaces traditional metal-barb tipped string and monofilament.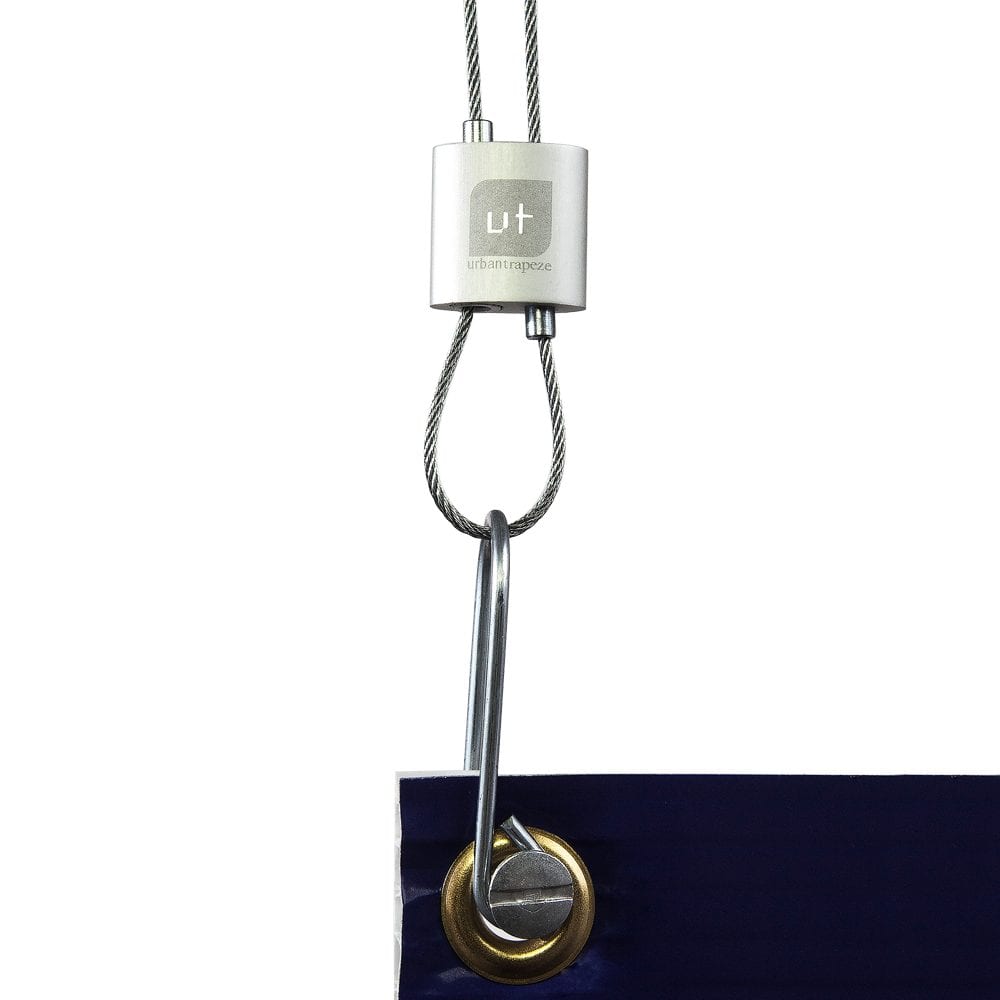 Shop Sign Hanging Accessories
Click here for bulk pricing
Business Solutions
Ceiling Outfitters partners with over 2000 organizations to provide simple, fast and safe solutions for hanging something from the ceiling.
Our Partners Receive:
Competitively discounted prices on bulk orders
Extensive inventory with same-day shipping
Quality service with industry experts
See Our B2B Solutions
Recent Blog Posts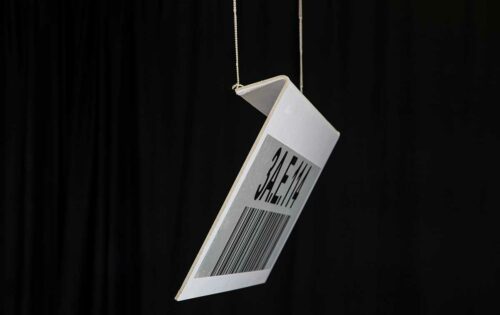 Navigating OSHA's Safety Program with Smarter Warehouse Sign Hanging Solutions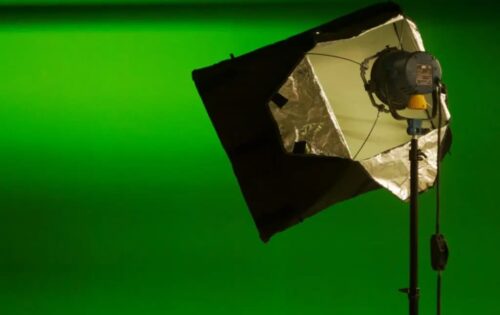 How To Professionally Hang a Backdrop Or Green Screen From Your Ceiling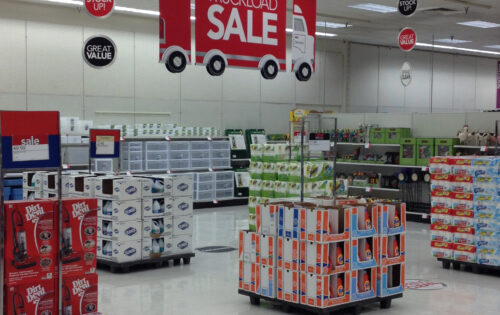 The Easiest Way To Hang Ceiling Signs, Banners, Displays, and More Without Using A Ladder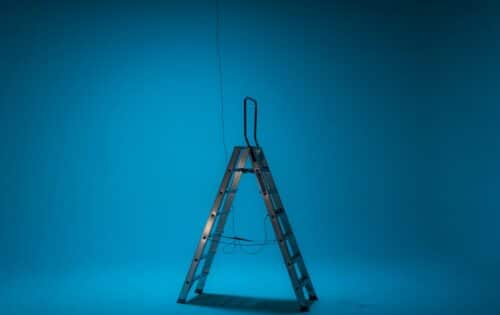 March Ladder Safety Month 2023: Using Ladderless Sign Hanging Solutions
Frequently Asked Questions
Our ceiling sign/banner hanging accessories can provide your toolkit with several additional methods that make connecting signs to open-beam ceilings and drop ceilings as easy and safe as possible.

Hanging from Drop ceiling tiles (or suspended ceiling systems include grid ceiling panels, T-bars, and so forth) is all pretty simple as long as you can access the ceiling from the ground using a ladder or a Clik-Clik hanging system. If you want to hang things like signs, banners, or plexiglass sneezeguards from them, the easiest way to do so is by using a ceiling hook or ceiling clip.

Ceiling hanging kits come with everything you'll need to get the job done from soup to nuts. Cord, connectors, and clips. A ceiling hanging accessory, such as a ceiling clip, or U-shaped Hook is an individual part that can be ordered a la carte to compliment your toolkit or complete a project.