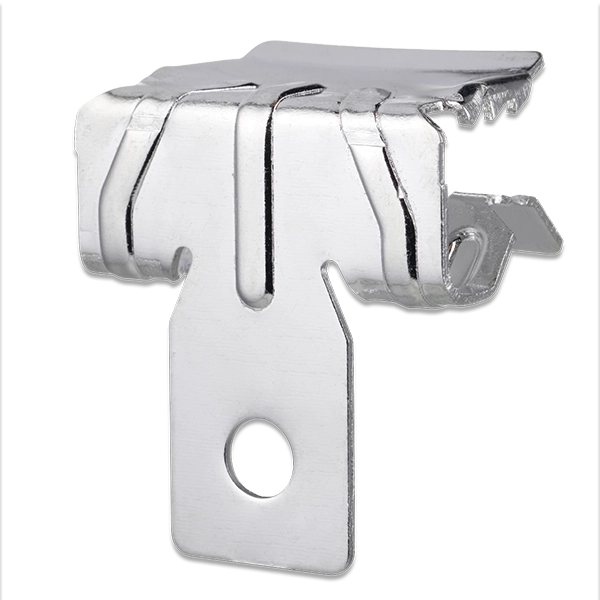 Purlin Anchor Clip
$2.19 each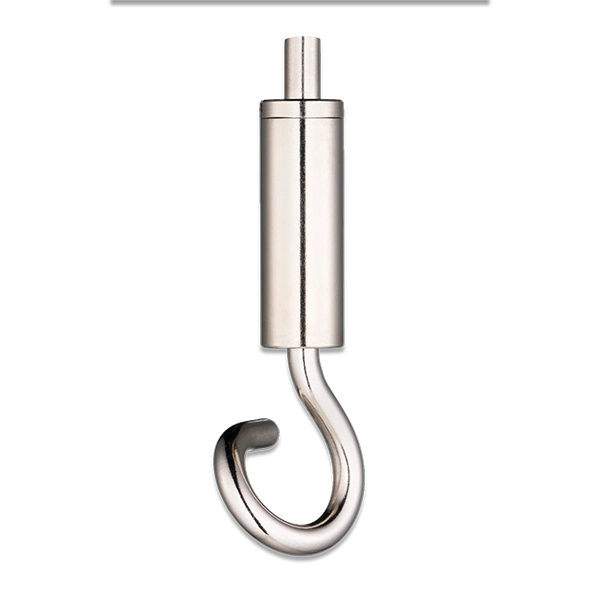 UrbanTrapeze® In-Line Pig Tail Hook
$2.99 each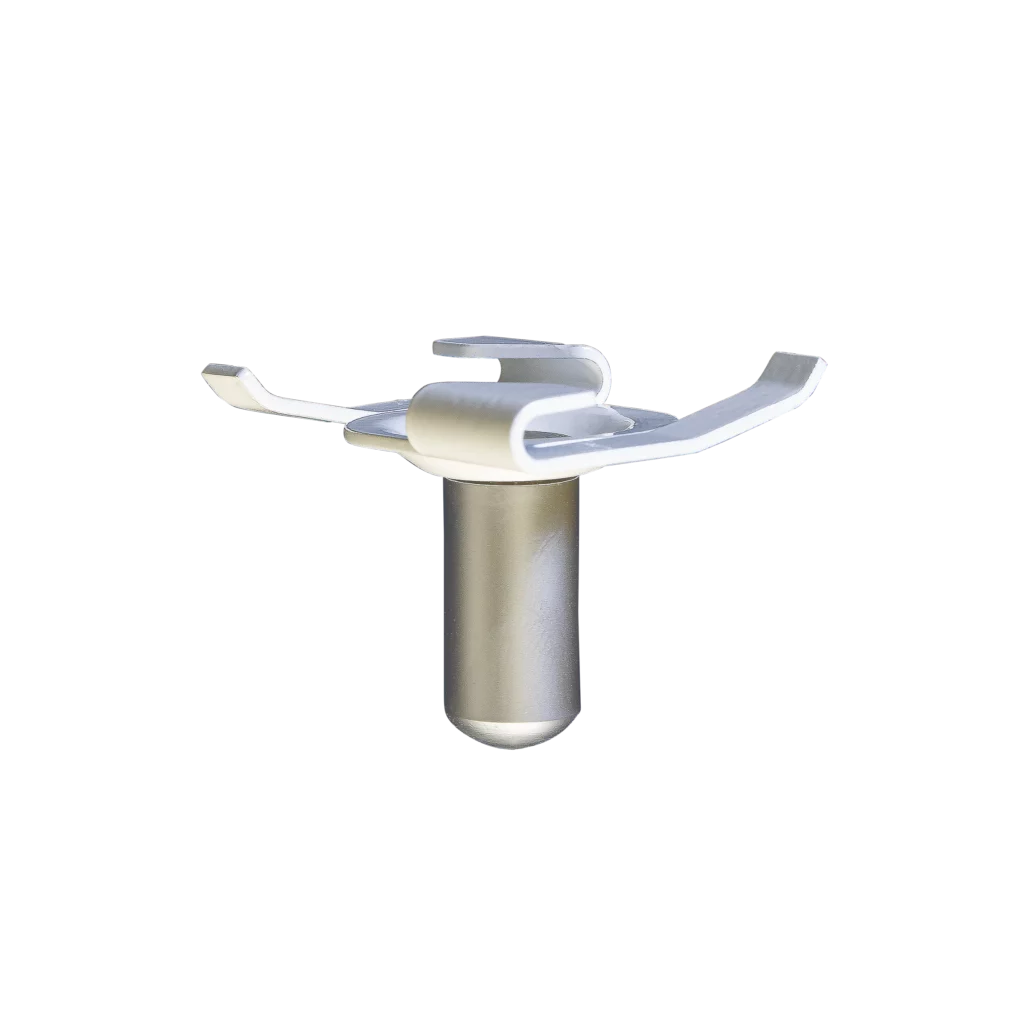 E-Z Twist-On In-Line Ceiling Clip with Cable Coupler
$2.59 each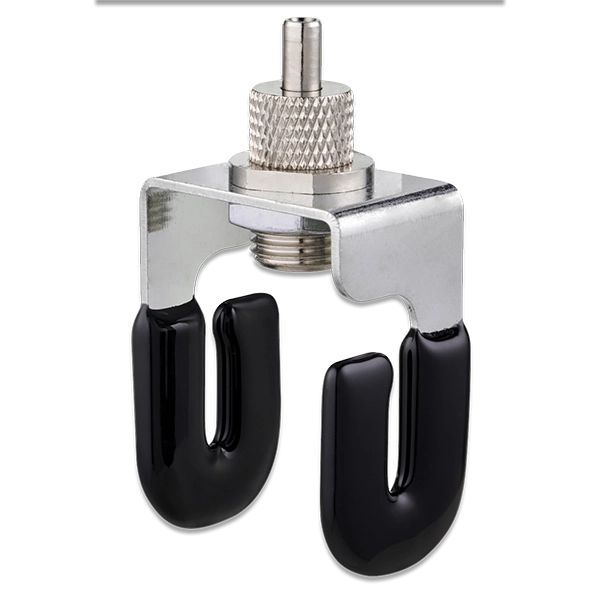 UrbanTrapeze® Twist and Hang Cable-Tray Connector 1.5
$3.59 each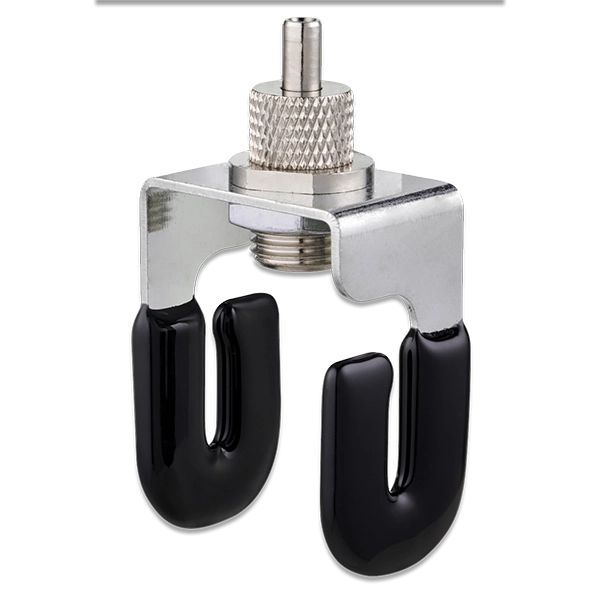 UrbanTrapeze® Twist and Hang Cable-Tray Connector 3.0
$4.99 each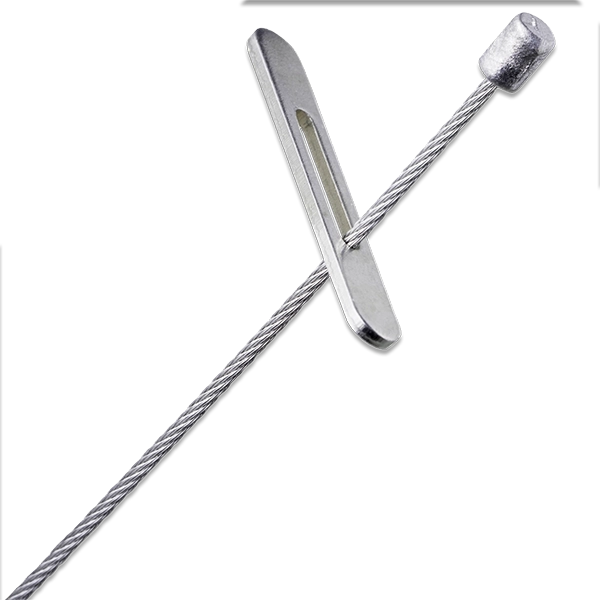 E-Z Single Steel Cable with Toggle End
$1.19 each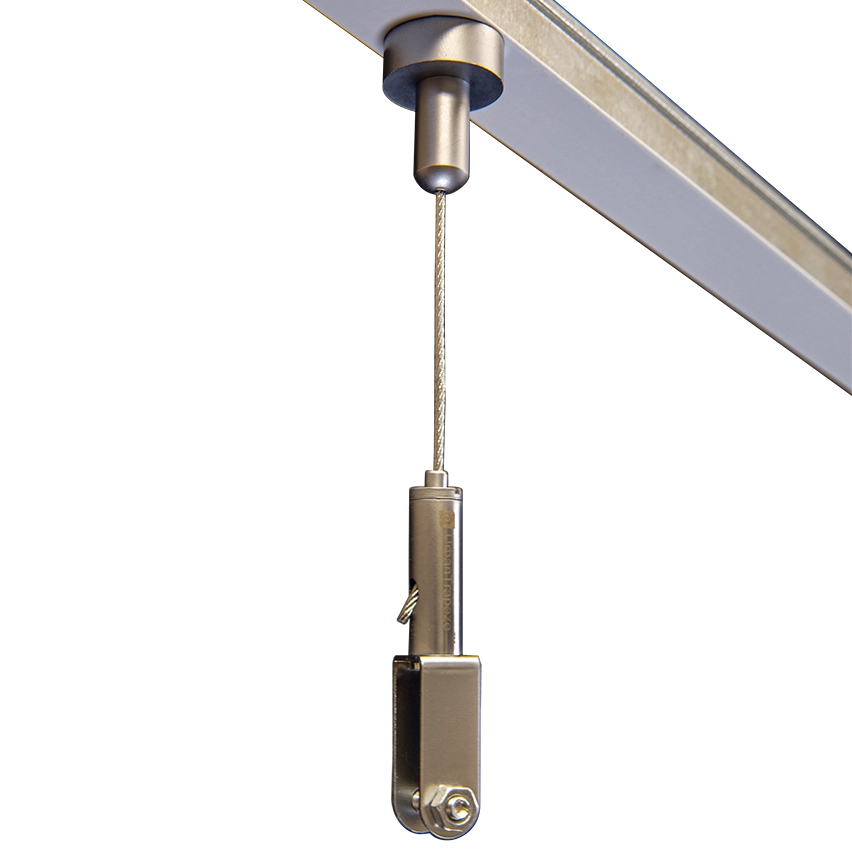 UrbanTrapeze® Magnetic Panel Hanging System
$6.97 each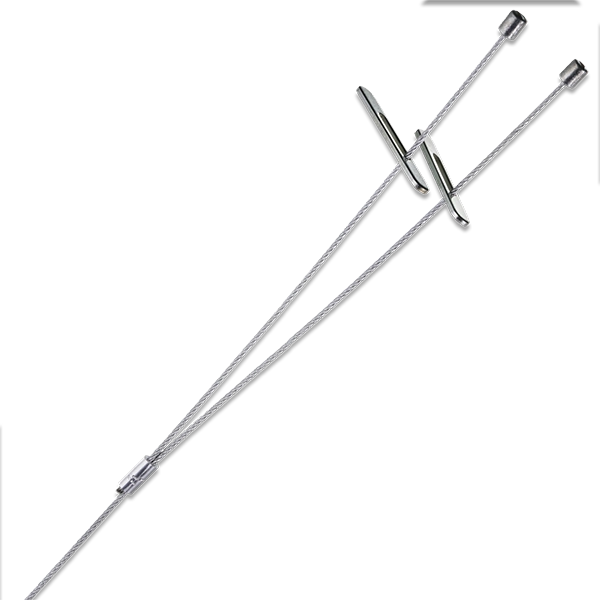 E-Z Y-Split Cable Toggle Assembly
$2.49 each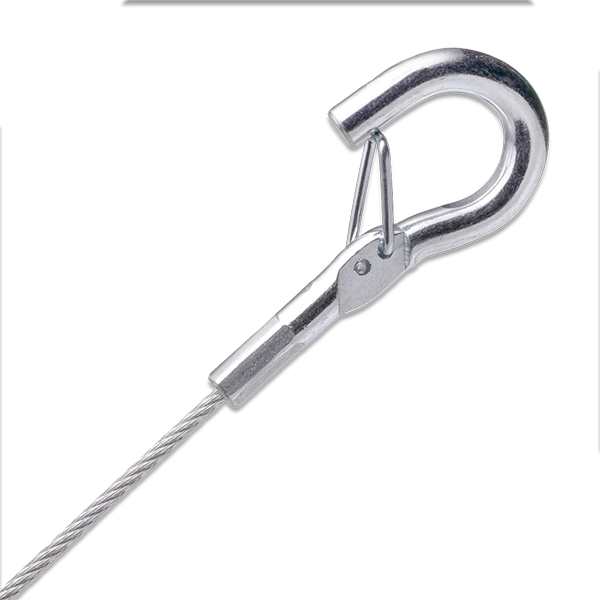 E-Z Gated J-Hook with Installed Cable
$2.99 each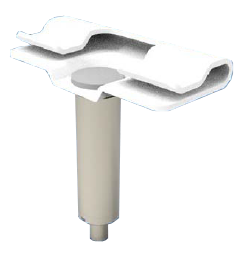 UrbanTrapeze® Edge Molding Grip Clip
$3.59 each
Frequently Asked Questions
There is a three-fold purpose for the Special-Order page. The first is to introduce new and innovative products to our customers. Most were chosen as the result of conversations we've had with customers while others are innovative and will be of interest. The second purpose is to broaden the depth of our product line and develop new customers. The third is to invest in our customers' needs and to help them grow their business through quality solutions.

We like to think we can help you with your unique needs. Please reach out and share the details of your project.  Once we have a complete understanding of your needs, we will be in a better position to advise you.

We are bringing in a limited number of each item on this page as sample stock.  It will take about 5-7 weeks to produce and receive at our dock for shipment to you.

It is simple! Those items are moved to an in-stock inventory status. A product page will be created and added to the website. Customers can then order directly from our website. Remember, Special-Order products are ordered by calling us at 972-588-1555.

In most cases, we limit the samples to two of each item. There are a couple where we will provide only one sample.

Why two?  When hanging a sign or other ceiling display, it typically takes two connection points. We want to you hang  and see for yourself whether the part will work how you want it to in the environment in which it is being used.

Yes. We can kit the product to your specification and then drop ship using FedEx or UPS. We ask that you provide the shipping addresses on an Excel spreadsheet.

Absolutely.  Any of our products can be bagged and shipped out promptly. There is a modest upcharge to cover the cost of labor and materials for this service.

Neodymium magnets are made from a rare-earth ore. A permanent magnet, they are the strongest commercially available and have a high resistance to being demagnetized.
Experience the Ceiling Outfitters Advantage
for Hanging Solutions
Ceiling Outfitters® distributes high-quality ceiling-based sign and fixture hanging solutions.
Since 2007, we have partnered with over 2,000 organizations to provide solutions that optimize installation locations on ceilings and display windows.
Over 22,000 Retail Stores including Albertsons, Aldi, Beauty Brands, Dave and Busters, James Avery, Kohls, and Walmart depend on Ceiling Outfitters' products. A growing list of Manufacturing industry leaders including General Motors, Continental Automotive and Parker Hannifin rely on our systems in support of their Visual Workplace programs. Brand Marketers and CPG firms including American Airlines, Anheuser-Busch, Federal Express and Frito Lay use Ceiling Outfitters products to hang their retail collateral. Event Venues and planners, educational facilities and faith-based organizations also turn to Ceiling Outfitters for display and décor hanging solutions.
Our premier magnetic sign hanging solution, the Clik-Clik™ system, provides safe, quick, easy and economical execution of POP sign programs. Paired with steel cable, the UrbanTrapeze® accommodates heavier permanent signs or window graphic requirements. E-Z Banners enhance the visual presentation of signs and a wide assortment of complementary sign hanging accessories meets the unique needs of any B2B sign hanging project.
Our sign hanging solutions give your team the advantage
Safe-to-install options end the use of dangerous ladders or costly lifts
Quick and convenient sign installation saves employee time and payroll
Reusable components help control location costs
Simplicity of system ensures consistent execution of sign program
Signs hang level with easy-to-use LoopLine™
The Ceiling Outfitters Buying Advantage:
Competitively-discounted prices on bulk orders
Access to extensive inventory with same-day shipping
Quality service with industry experts
Professional-grade products for years of service