About Ceiling Outfitters
Ceiling Outfitters®, a brand of Retailer Solutions Co., LLC, is a premier distributor of high-quality specialty ceiling sign-hanging solutions used in assorted venues, including:
Production facilities
Retail stores
Grocers
Fast-food restaurants
Banquet halls
Conference or convention centers
Educational facilities
Municipal recreation centers
Emergency preparedness centers
Religious facilities
Printers
Marketing agencies
Shipping & Samples
Orders fulfilled in 24 Hours.*
**We ship our in-stock product within 24 hours excluding holidays and weekends. Orders received after 4:00 pm CST will be shipped on the next business day.
If an order is placed after 4:00 pm CST please contact us directly to determine if we can  accommodate same day shipment.
We reserve the right to change the shipping method from FedEx Ground to USPS when residential customers choose FedEx's Commercial method instead of the FedEx's Residential method.
Product Samples
Samples of most stock products are available for evaluation before purchase. We will ship the samples at our expense via Federal Express. If overnight service is required please provide your FedEx or UPS account number.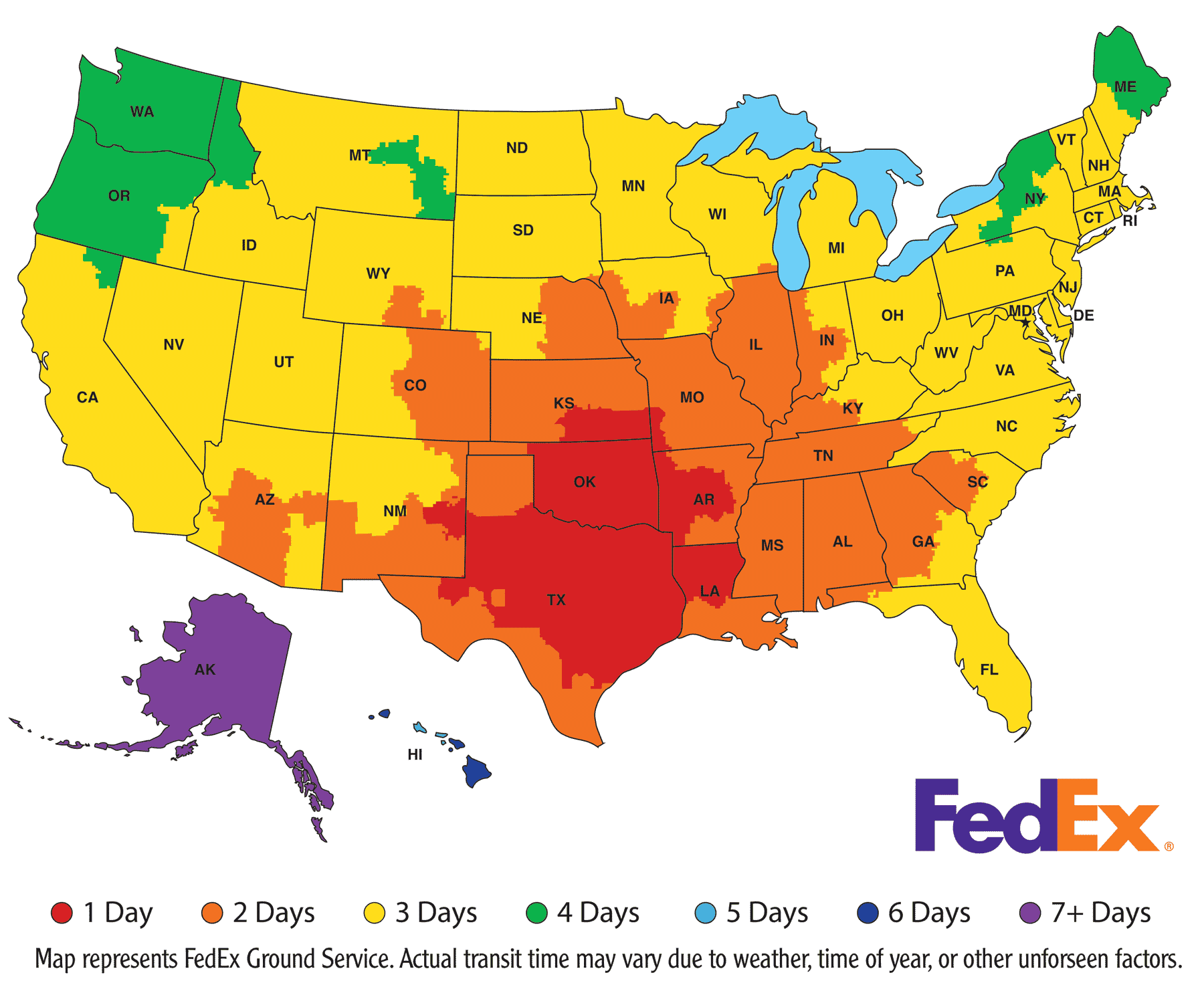 Terms, Conditions and Payments
It is the responsibility of our customer, their employees, their 3rd party vendor or their installer to choose and test our products in the environment in which they will be used. We will supply a limited number of samples of our products to assist you in that determination.
Retailer Solutions Co, LLC dba Ceiling Outfitters makes no warranty express or implied, as to the merchantability of the products offered for sale. We warrant our products against manufacturer's defects and will, at our option, replace or repair the defective products at no charge to the customer. The return of defective products at our expense may be required; don't dispose of defective items until notified by us. Liability on manufacturer's defects is limited to the purchase price of the items warranted.
Financial claims against Retailer Solutions Co., LLC dba Ceiling Outfitters are limited to a refund or credit for parts purchased but not needed. We are not responsible for incidental damages including but not limited to labor, additional freight, purchase, repair or replacement of other products and fixtures, recall costs, lost profit, yours or a 3rd party's manufacturing cost and other consequential damages.
We accept American Express, VISA, Master Card and Discover for payment. Credit card orders over $2,500.00 incur a 3% service fee.
All of our terms and conditions are subject to change without prior written or verbal notice.
Returns
Returns must be made within 30 days of the date the order is placed.
An RMA number must be issued before returns are authorized. We will not receive or process unauthorized returns.
Our customer is responsible for all shipping costs for returns.
A re-stocking fee may apply to all returns.
Custom part orders may not be canceled or returned.
Parts with adhesive may not be returned after 30 days from the date of the order.
Contact Us if you have any questions